---
FM 100.8

2019 / Video installation
Bygone scenes that have been left behind, empty hallways and standardized entrances and rooms, and landscapes that have become outdated in today's time, all of these seem to suggest a doctrine and order that used to exist and also a collective existence and action that used to take place. Similar experiences that had occurred throughout different periods in time seem to partially overlap and connect, as they interlock with one another in different times and spaces.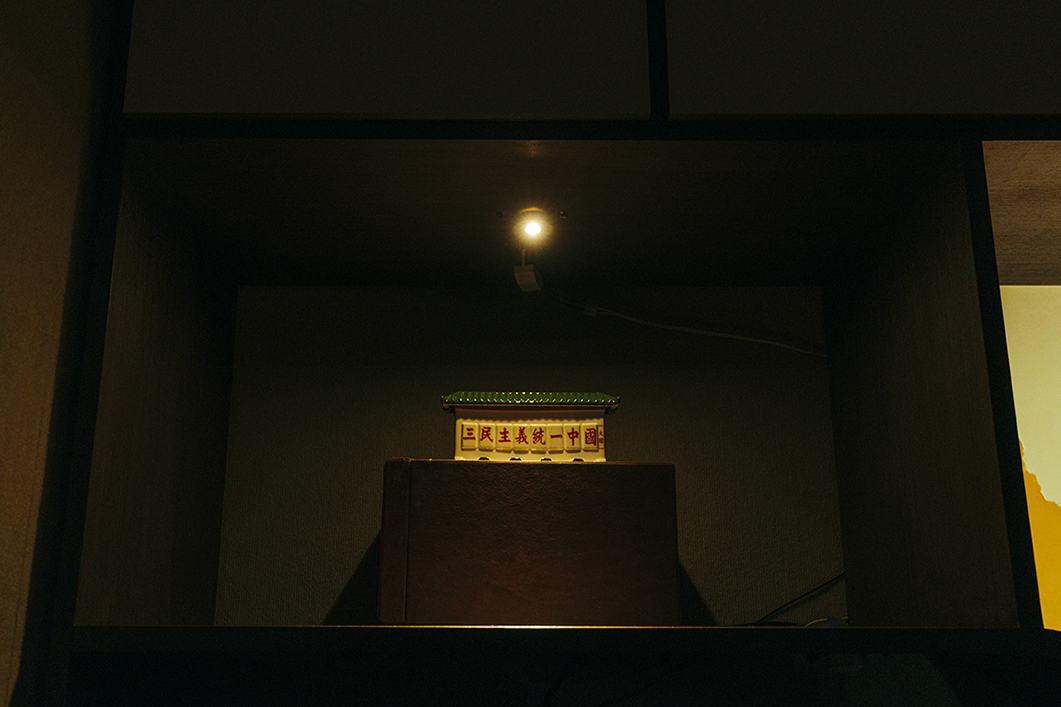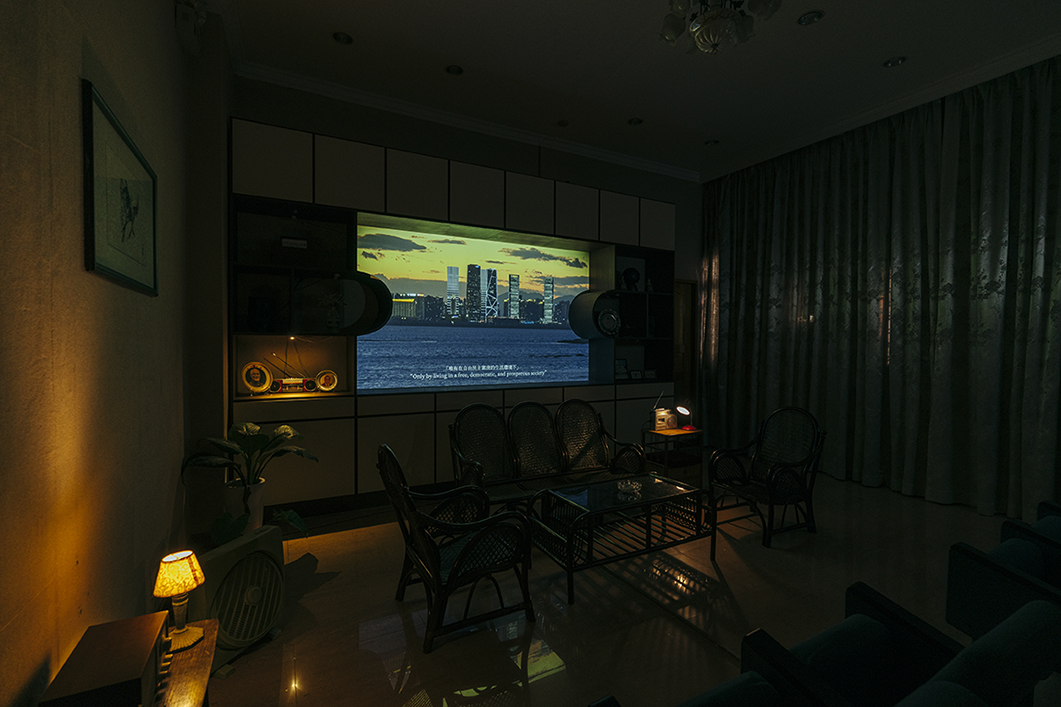 About the artists

CHANG Li-Ren
CHANG Li-Ren (b. 1983, Taichung) graduated in 2006 from the Department of Fine Arts at the National Taiwan University of Art and obtained his master's degree in Graduate Institute of Plastic Arts from Tainan National University of the Arts in 2011. With his oeuvre consisting mainly of video installations, conceptual projects, and animations, CHANG specializes in using narratives to construct virtual realms that sit at the intersection of reality and fiction. He co-curated with artist Wu Chi-Yu "Not Promising 3D Video Art Festival" in 2013.




CHENG Yuan was born in 1990, Taipei, Taiwan.


RUI Lanxin

Researcher and curator, and now based in Chengdu, China. RUI received her Doctorate in Cross-cultural and Art Studies from Sichuan University, with researches focusing on the literature of memory in Chinese social scape and visual studies.