---
Mars BUG

2019 / Exhibition, performance


"Examine rigid qi to locate the Dazzling Deluder (Mars). The Deluder becomes chaos, immoral thievery, pestilence, sorrow, starvation, combatants."


- Records of the Grand Historian : Treatise on Heaven's Offices



Mars has been often discussed in recent years as a destination planet for human interstellar immigration. In ancient mythology and astrology, Mars represented the power of destruction, but for the purposes of this project, Mars represents the comprehensive and invasive development of urban civilization.

BUG: Build, Uprise, Garbage. This project will construct a city falling into gradual collapse in the near future over the course of the three public performances on the themes of B, U, and G.

The overseas emigration of Taiwanese youth serves as a theme for data collection and textual creativity. The use of human labor to construct cities is explored through the perspective of labor and migration as laborers lose bearings on their bodies and minds in the cycle of migration.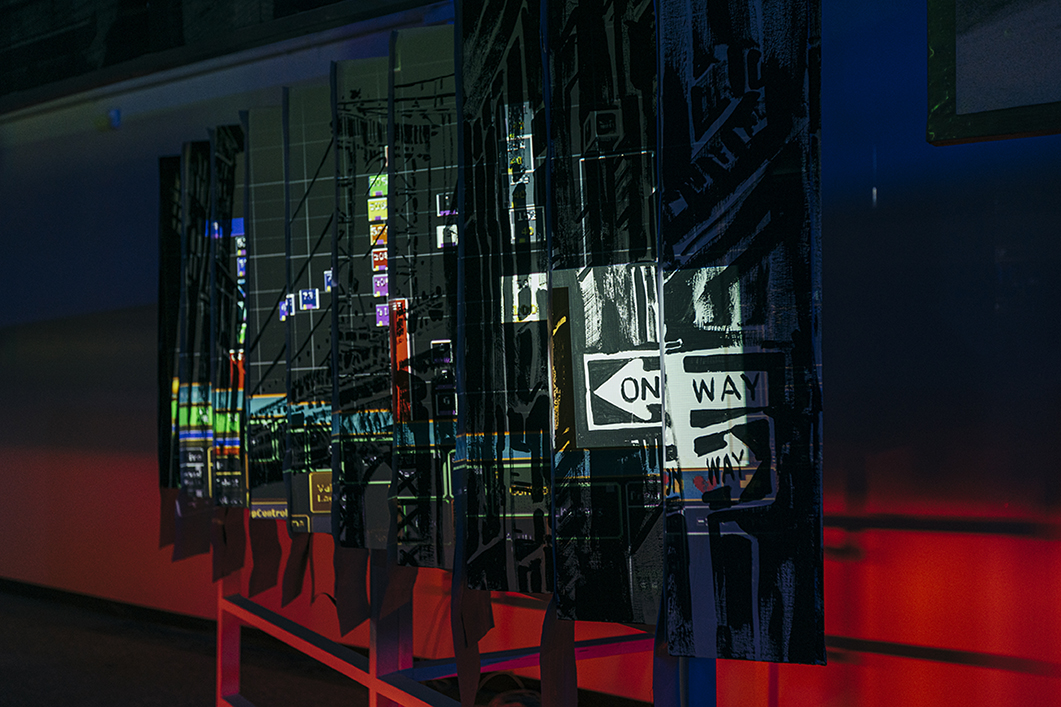 About the artist


House Peace
The Chinese character for "remote," 僻 (pi), carries a nuance of uniqueness and is a homophone for the character 闢, or "expanse." House Peace intends to create a unique space and a new possibility. Events major and minor, any dog piss, and burnt dinner event are of concern to House Peace. Established in 2018 by a group of professionals with a range of theatrical experiences from directing, to performance, stage, lighting, costumes, theatrical performance, and visual design. Through the theatrical concept, and bringing together various creative media, the group has produced project laboratory for a variety of spaces and performances. Guided by creativity and a diverse body of work, House Peace is concerned with possibilities of interdisciplinary amalgamations between theater and space.