---
Noise Quartet

2019 / 4 channel videos with sound / TBD (Expected to be 20~25 minutes depend on video editing.)


Throughout the recent history of Asian countries, there was a period that people couldn't raise their voices such as "white terror" in Taiwan.

The artist has proposed two persons from each city in Asia to have a day trip with those people who experienced unfair treatment from their own government in the past. Some lives with the scars in his/her memory and other with anger for the easily forgotten past. The four-channel videos from Kaohsiung, Ginowan, Gwangju, and Hong Kong will generally follow the speaker's memories throughout the cities.

Each video functions as an individual documentary, yet it also becomes constitution of the musical quartet. When four channels raise their voices/ sound, the audience will hear the harmonized music like noise or even the music itself.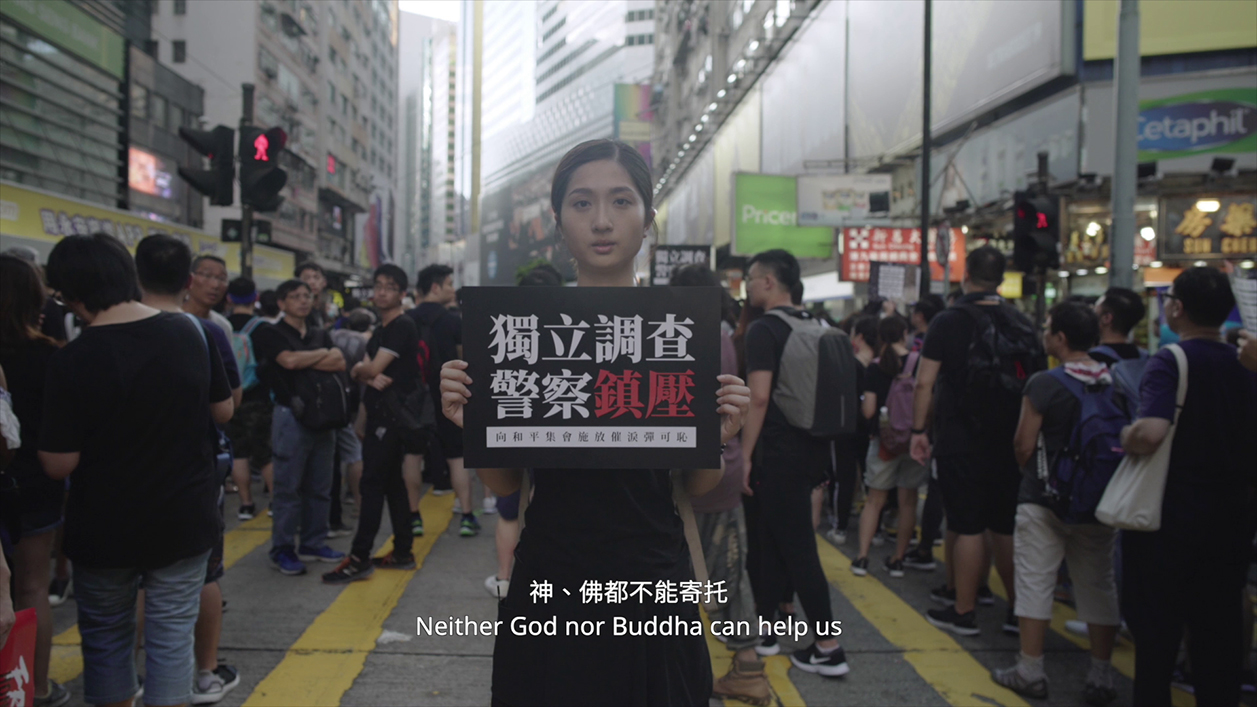 About the artist

Yeondoo JUNG
Yeondoo JUNG (b. 1969, Korea) lives and works in Seoul, South Korea. Using various cinematic configurations for his photographic and video works, JUNG explores the border between fiction and reality. Through memories and dreams narrated by ordinary people, JUNG highlights anonymous individuals' distinctive moments in modern history.